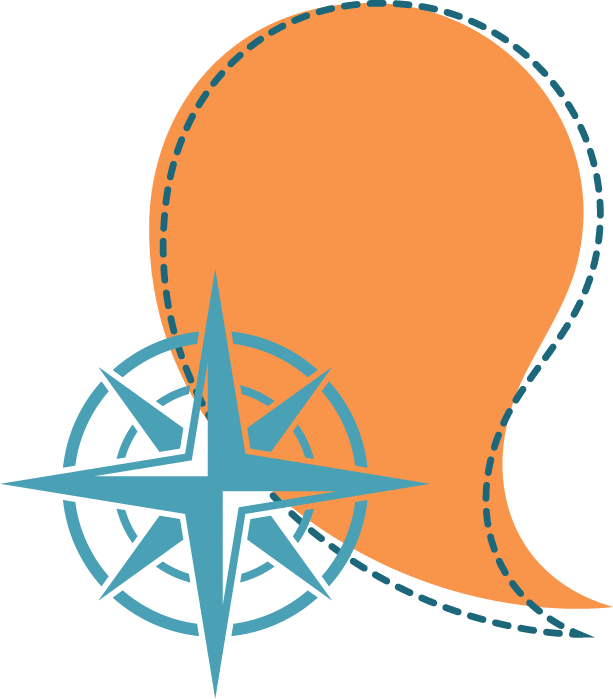 Tax lawyer
As experienced tax lawyers, we offer in-depth expertise in tax matters for individuals and businesses. Our personalized approach aims to optimize your tax situation while ensuring compliance with current regulations, whether for tax planning, dispute resolution or consultation on complex tax issues.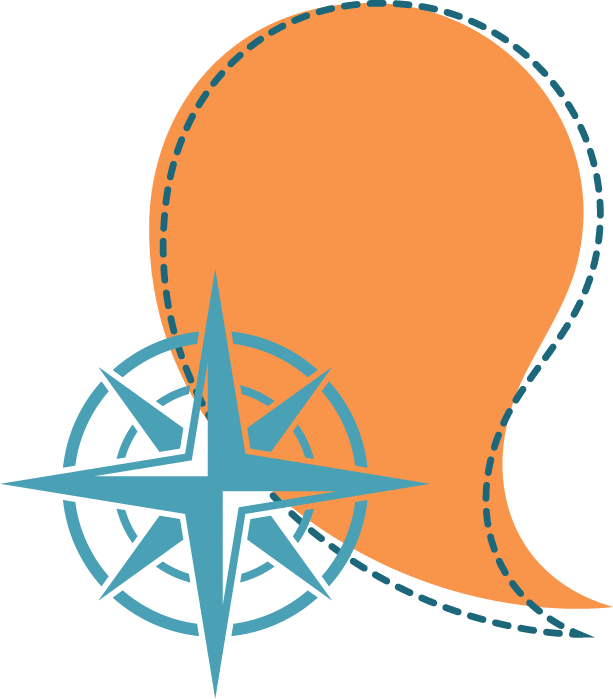 Tax advice and strategy
Analysis of your organisation's tax risks and opportunities and proposal of appropriate solutions

Supporting entrepreneurs and managers in structuring their professional and personal assets

Tax structuring of acquisition and merger operations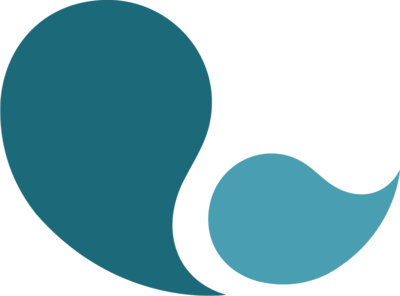 Assistance with tax audits
Tax audit of your company and operations

General assistance in tax audit operations

Assistance to tax authorities following a tax adjustment and search for solutions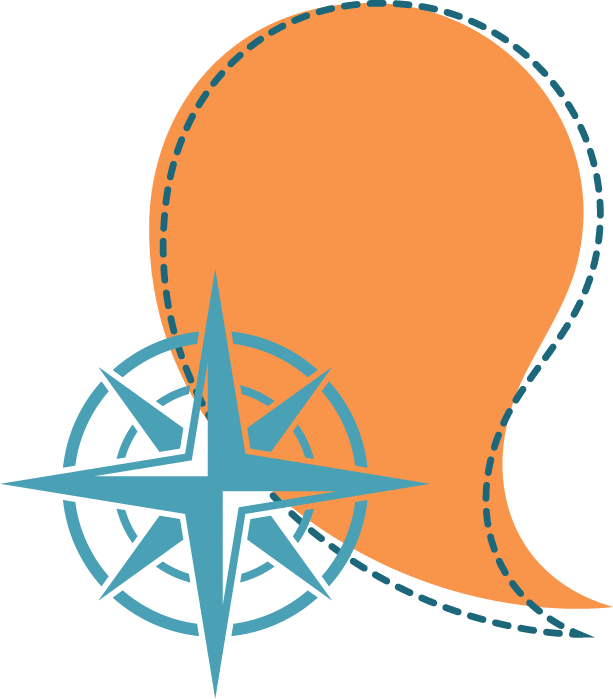 Tax litigation
In front of the French jurdictions
Representation before all administrative authorities in the pre-litigation tax phase

Representation before the French courts (civil and administrative) in the context of tax disputes)
In a unilateral setting
Implementation of administrative assistance procedures within the framework of tax treaties (Amiable procedure and arbitration)

Resolution of detrimental double taxation situations on adjustments (especially transfer pricing).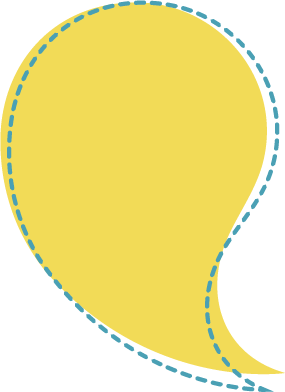 International taxation
Tax structuring of companies (supply chain, analysis of tax systems, VAT)

Implementation and defence of transfer pricing (economic analysis and documentation)

International mobility of employees and managers

International wealth structuring for high net worth individuals (HNWI)
AlterTax: Tax lawyer based in Paris 17
Based in the heart of Paris's 17th arrondissement, our tax lawyers in Paris bring their expertise in tax law to a diverse clientele, combining a local approach with global knowledge to effectively meet your legal needs.

We listen to our clients and work with them to find the right technical solutions for the missions they entrust to us.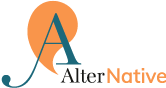 We are different in the way we work because we are convinced that the future of our profession lies in the added value of our advice but also in the experience of our clients.

We believe in the strength of the rule of law and in its respect by both our clients and the tax authorities. We are convinced that we can only usefully advise our clients if we have a perfect command of taxation.

We listen to our clients and work with them to find the right technical solutions for the missions they entrust to us.
At AlterTax we are aware that our clients expect us to deliver high added value on the files they entrust to us.
We focus on customer satisfaction and invest in the best technological tools on the market to offer a unique experience based on :
The fluidity of interactions with our teams and partners

The provision of our resources and tools to build in a collaborative way the solutions best adapted to their needs and thus contain their fees as well as possible
Why choose us as your tax lawyer?
Altertax Avocats excels in taxation, with a focus on international challenges and complex transactions. Our clear communication and practical advice are the fruit of a wealth of experience and a bilingual team, committed to delivering customized, effective solutions. Here's how we do it:
What is well understood is clearly stated
We are experts in taxation, which we practice exclusively and on a daily basis, mainly on complex, high-stakes issues of :
International taxation of companies and

individuals

Taxation of merger and acquisition transactions
The quality of our communication reflects the quality of our advice: concrete and clear solutions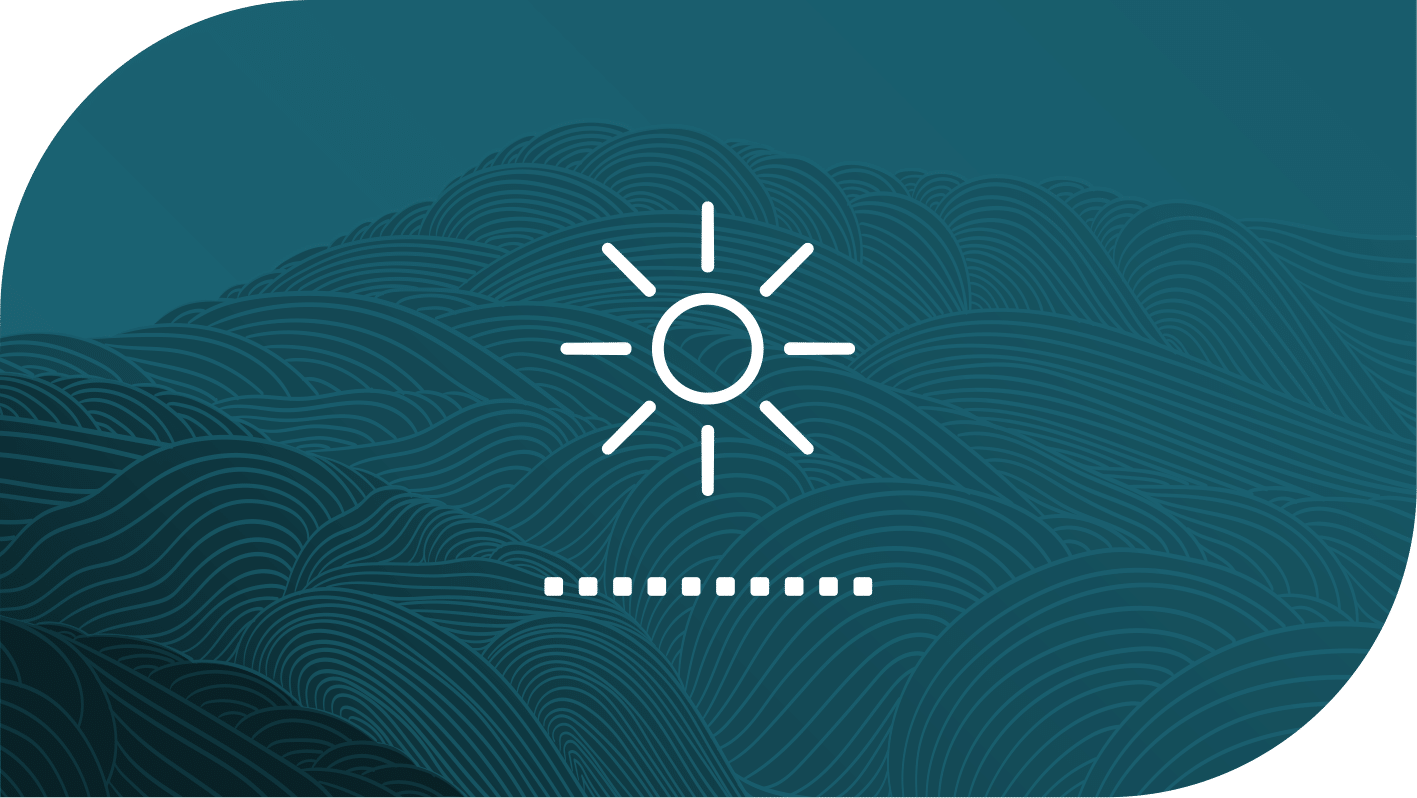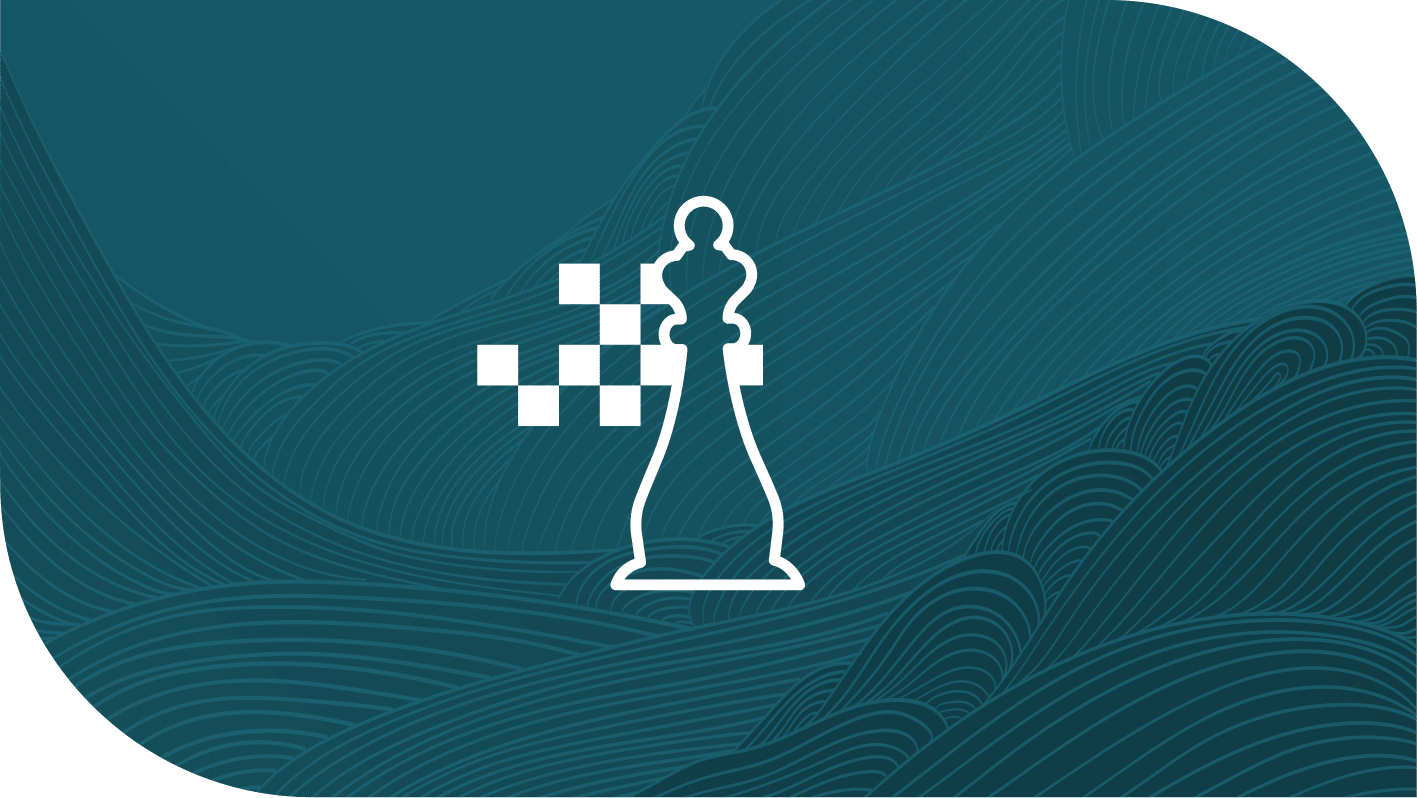 Our bilingual (French/English) team is well versed in both the technical and operational aspects of taxation.
By working on a wide variety of subjects entrusted to us by our

clients for more than 20 years in the various firms where we have been

involved
By listening attentively to our clients in order to create

answers adapted to their needs and guide them in their choices
By solving difficulties by implementing technically sound, sometimes original but always practical solutions

By using the best technological tools and databases to ensure that our knowledge is constantly updated in

a highly evolving field. We have thus set up monitoring of regulatory and legislative developments in the tax matters we deal with both in French law and in all OECD member countries.
The AlterTax Plus
In order to support our French clients in their deployment in Europe and worldwide, we have the most efficient economic analysis tools allowing us to carry out all transfer pricing benchmarks (sale of goods and services, royalties, financial) and also to partially automate the production of all transfer pricing documentation (local file and master file) for the international groups we monitor.
The quality of our work organisation is essential to ensure :
The fluidity of exchanges with our clients and the interactions between our team members so that everyone can contribute in the most efficient way to the development of packaged or turnkey solutions for our clients.

The software platforms on the market did not allow us to provide a turnkey solution adapted to our needs, we participated in the design and development of an innovative platform (for more information

www.legalprod.com)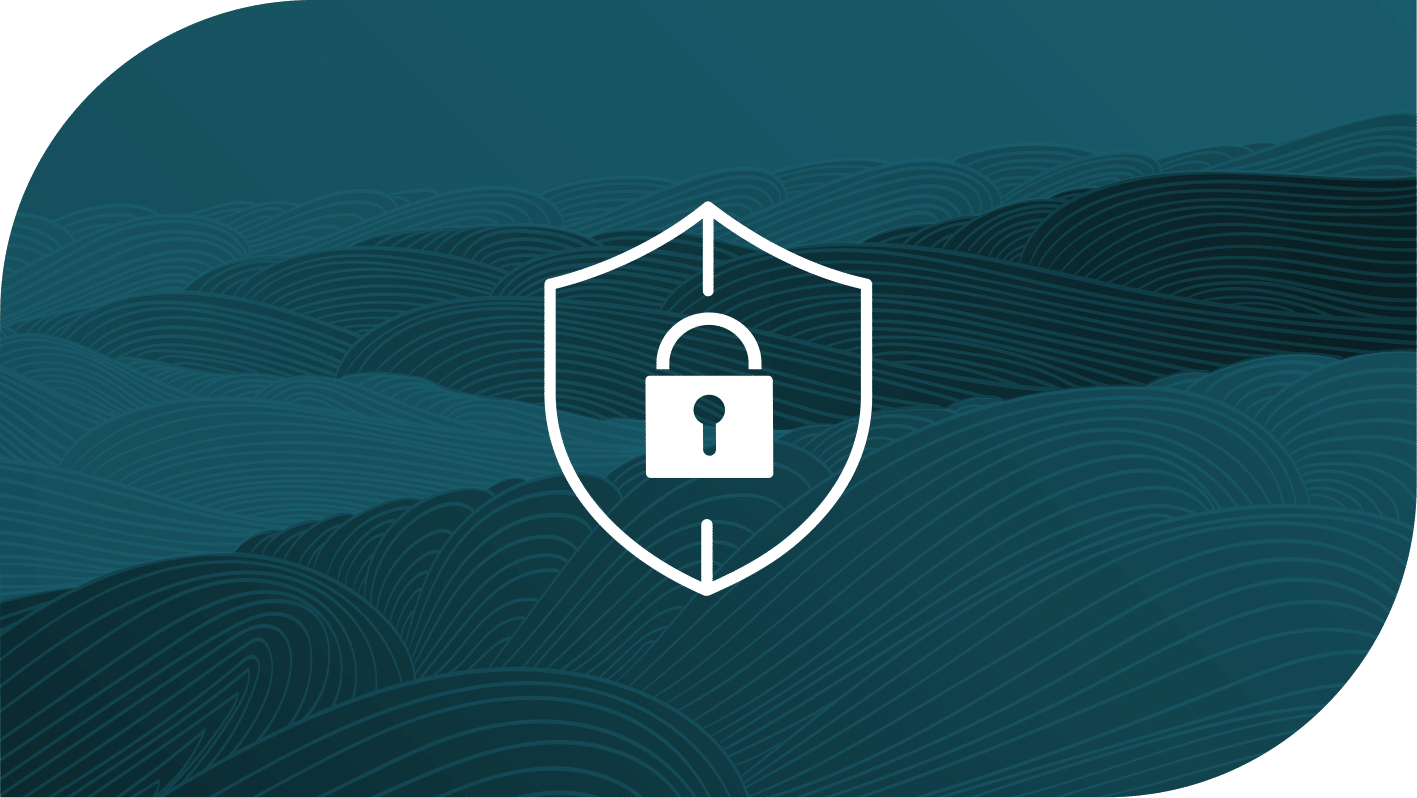 The best of technology at the service of our customers:
To

preserve and update in an efficient way all our know-how and models in order not to carry out the same work over and over again and to develop only what must be developed in the often particular circumstances of the missions which are entrusted to us

Work with our clients in a dematerialised, secure and confidential way (link to the security page of the legalProd website) by sharing and exchanging all types of documents while remaining in contact with them through a dedicated dematerialised space in order to find all the documents in their file at any time.
Altertax law firm admitted to the Paris Bar
Altertax Avocats is a Paris-based tax law firm specializing in strategic tax advice for a variety of clients, including individuals, start-ups, SMEs and large corporations. Our expertise extends to the tax structuring of M&A transactions, the management of international flows, and tax audits. We offer customized tax servicesbacked by extensive regulatory intelligence and comprehensive documentation.
Altertax responds to their customers' complex tax challenges.
Take an in-depth look at our various services as tax lawyers

Our tax law firm offers specialized advice and litigation representation for individuals and businesses. We focus on strategic tax planning, dispute resolution and cross-border transactions, ensuring optimal tax compliance and efficient management of your tax issues. Here are some examples of the specific services we provide as tax lawyers:
As a specialisttax lawyer, we offer in-depth legal advice to effectively manage your tax obligations and entitlements. Our expertise extends to all aspects of taxation, ensuring a comprehensive approach for both individuals and businesses.
We offer strategic tax advice, aimed at optimizing your tax situation while complying with current regulations. Our aim is to help you navigate the complex tax landscape with confidence and clarity.
As atax audit lawyer, our team offers expert representation to defend your interests. We intervene at every stage of the process to minimize the risks and potential impact on your financial situation.
Our expertise asinternational tax lawyers can help you manage the tax challenges associated with cross-border operations. We provide legal advice to effectively navigate multiple and complex tax regulations.
Astax litigation lawyers, we represent and defend your interests in tax disputes. Our approach is aimed at effectively resolving disputes with the tax authorities, by favoring amicable solutions or representation before the courts.
We offer specialized legal expertise in wealth management, with a particular focus on real estate taxation. We support our clients in optimizing the taxation of their real estate assets, whether for management, acquisition or transfer.
Here are some frequently asked questions about the services of a tax lawyer:
What areas of expertise does a tax lawyer cover?
A tax lawyer specializes in a number of areas, including tax planning, tax dispute resolution, tax compliance, and tax issues related to commercial and personal transactions.
How can a tax lawyer help my company?
A tax lawyer can help your company by offering strategic advice on minimizing tax burdens, ensuring compliance with tax laws, and representing the company in disputes with tax authorities.
What's the difference between a tax lawyer and an accountant?
A tax lawyer concentrates on tax law and legal representation, while an accountant mainly handles the preparation of tax returns and bookkeeping.
Can I consult a tax lawyer for personal tax matters?
Yes, tax lawyers also provide advisory and tax planning services for individual clients, helping to manage personal and family tax issues. As is the case at AlterTax.
How much does a consultation with a tax lawyer cost?
Fees may vary depending on the complexity of the case and the lawyer's experience. It is advisable to discuss fees at the initial consultation.
Does your Paris 17 office offer services in other arrondissements?
Although our firm is established and located in Paris 17, we provide our tax lawyer services in all arrondissements of Paris, such as Paris 7, Paris 8, Paris 16 and others. We are dedicated to helping our clients throughout Paris, offering tax expertise tailored to their specific needs, regardless of their location in the capital.
How does a tax lawyer assist with taxes and foreign investments?
As masters in tax law, we support companies and individuals in managing their wealth and business affairs. Our practice covers everything from tax optimization to overseas investments, ensuring compliance and preventing tax fraud. Our expertise extends to capital issues and the needs of companies in various commercial fields.
Can tax lawyers work in other regions or countries?
As tax lawyers, we can intervene before the tax authorities and administrative courts without geographical constraints in most tax disputes. We also act for foreign authorities, whether to plead, advise or represent our clients in any city or country.
Your tax lawyer in France, Paris and abroad
It's good to be informed, but it's even better to be accompanied by an expert tax lawyer.
Let's get in touch.